JS,
Sorry for you to lose your Dad; he was a real WWII War Hero. Unlike POTUS-41 Bush, who wasn't. But Bush messed-up the country and we got Clinton for 8 years, as a result. RIP Sgt J.D.M. Shelley; rot in hell, Bush, you RINO scum.
— Jon & Alexandria F, Raleigh
Volume XXVI - 2018
"Now In My 22nd Year & Still Commenting Weekly, On The World's Daily Dose Of Lunacy,
On The InterNet's Longest Running Journal, Since January 1996."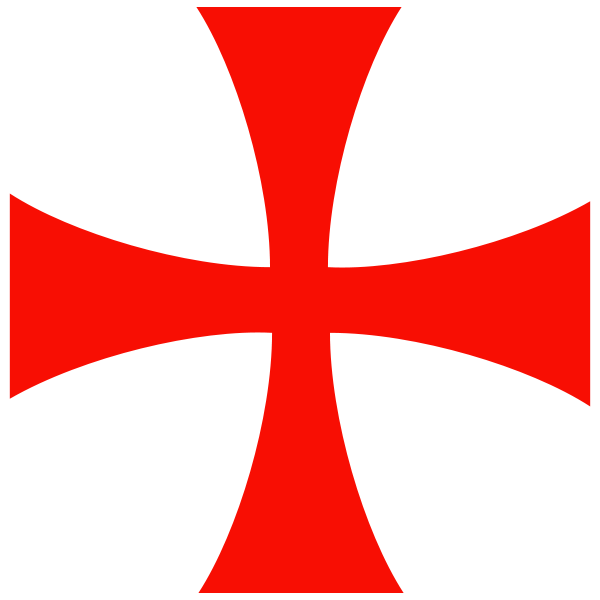 Archives