JS,
I said that very same thing as you have – "The CCP stopped all air traffic into Wuhan after Chinese New Year celebration, but allowed tens-of-thousands, contaminated with the virus, out on flights to the rest of the world" – from the very beginning. Thousands of Chinese going all over the world, being "Typhoid Marys". Wuhan is a major air travel port in China. I certainly hope Trump gets the evidence the whole world needs to know that China deliberately let loose this virus, trying to weaken the rest of the world & to try to take over. China was particularly angry at Trump for the new trade deals he got. They want to have everything THEIR way. Also- WHY did 21 million Chinese cell phone account go dormant during Nov-Dec? Why did one of our satellites pick up the chemicals from China burning bodies out in the streets in huge piles because the crematoriums couldn't keep up with the deaths? This was war with bio-weapons...and IF ANYONE will get to the bottom of this all, Trump will. Since Obama admin gave a $13M +++ grant to the Wuhan lab, I think they are part of the conspiracy. Keep buying 'supplies'. STAY SAFE!
— ridesthemiles, FR
Volume XXV - 2020
"Now In My 25th Year Of Still Commenting Weekly, On The World's Daily Dose Of Lunacy
In The InterNet's Longest Running Journal, Since January 1996."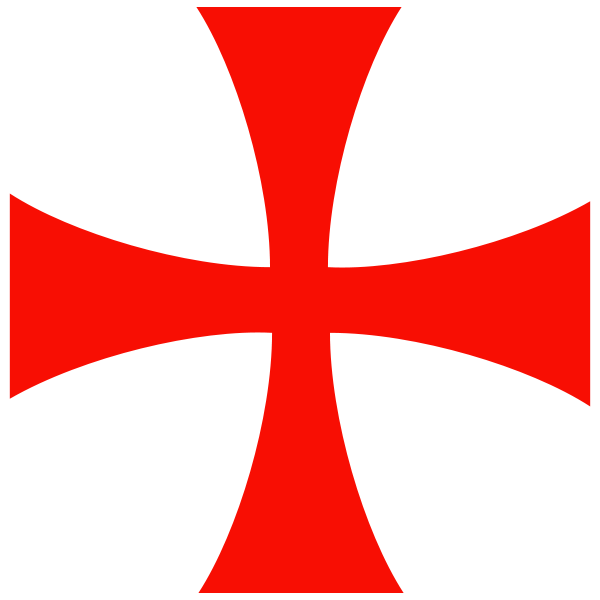 Archives