JS,
Sen. Bernie Sanders (I-Vt.) and former Vice President Joe Biden hold double-digit leads over President Trump nationally, according to a new (Demoncrap) poll that focused on hypothetical 2020 election match-ups. The Morning Consult/Politico survey, which was released Wednesday, found that Biden carried an 11-point lead among registered (unreliable) voters in a hypothetical match-up against Trump. Sanders held a 10-point lead in a match-up against the president. Crazy Shithead commie Bernie or the Mentally-ill Idiot Biden? Bring 'em on.
— Lurkinanloomin, NC
Volume XXVII - 2019
"Now In My 23rd Year & Still Commenting Weekly, On The World's Daily Dose Of Lunacy,
On The InterNet's Longest Running "Journal", Since January 1996."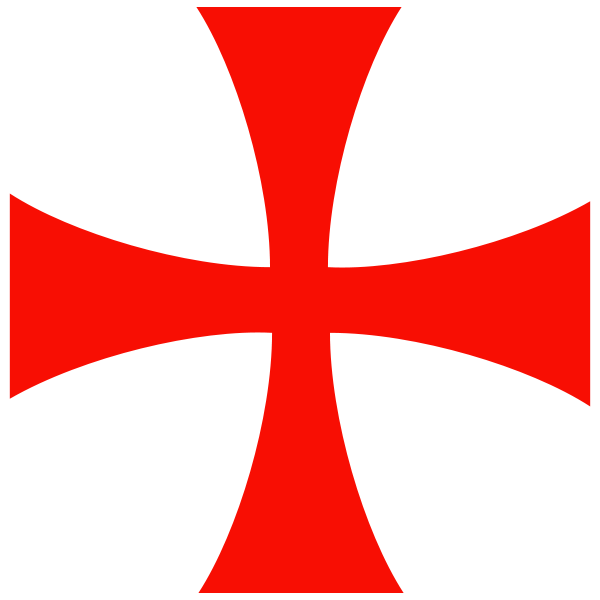 Archives