JS,
Fox News: "Rep. Elijah Cummings, the powerful House Democrat who represented Baltimore for more than two decades and was a vocal critic of President Trump, died early Thursday after battling health problems, his office said in a statement." Good riddance, corrupt dem asshole, and rot in hell.
— Andy, Houston
Volume XXVII - 2019
"Now In My 23rd Year & Still Commenting Weekly, On The World's Daily Dose Of Lunacy,
On The InterNet's Longest Running "Journal", Since January 1996."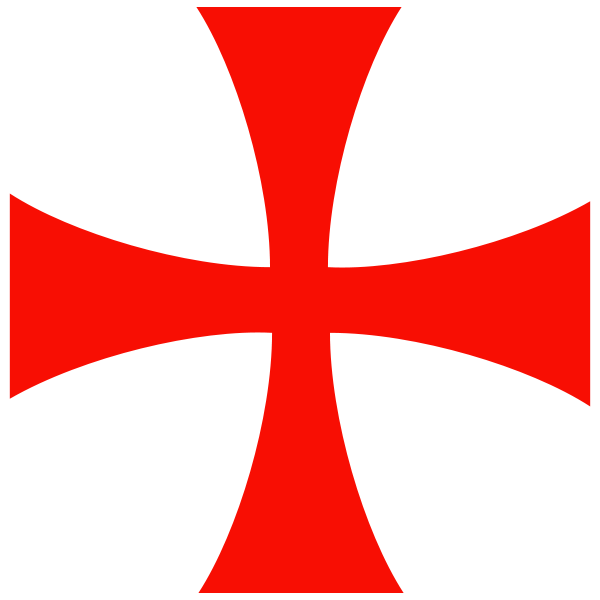 Archives