JS,
People are scared to say they don't support BLM. For a reason. Working-age people see Corporate America, even NASCAR are dropping to their knees as fast as they can to Virtue Signal that they are Woke too. They are afraid to lose their jobs. Even in the churches, you have Woke Pastors and Priests kowtowing to the mob. I read today about a BBQ joint that agreed to cter to a Blue Lives Matter event. They declined after agreeing. Why? Because the BLM/Antifa mob sent them a message that their business will be burnt to the ground if they cater to the Blue Lives Matter event.
— Arlen & Jody, Minneapolis
Volume XXV - 2020
"Now In My 25th Year Of Still Commenting Weekly, On The World's Daily Dose Of Lunacy
In The InterNet's Longest Running Journal, Since January 1996."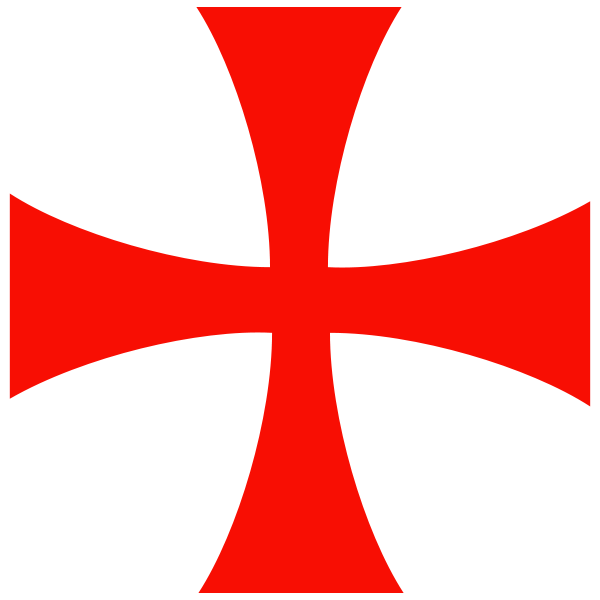 Archives