JS,
With all the talk about "impeachment", if the dem-tards go ahead with it, all hell will break loose in the streets. I know you're more-than-ready for it, and we're getting there as quickly as we can. I got your back, buddy.
— Anonymous, Gary, IN
Volume XXVII - 2019
"Now In My 23rd Year & Still Commenting Weekly, On The World's Daily Dose Of Lunacy,
On The InterNet's Longest Running "Journal", Since January 1996."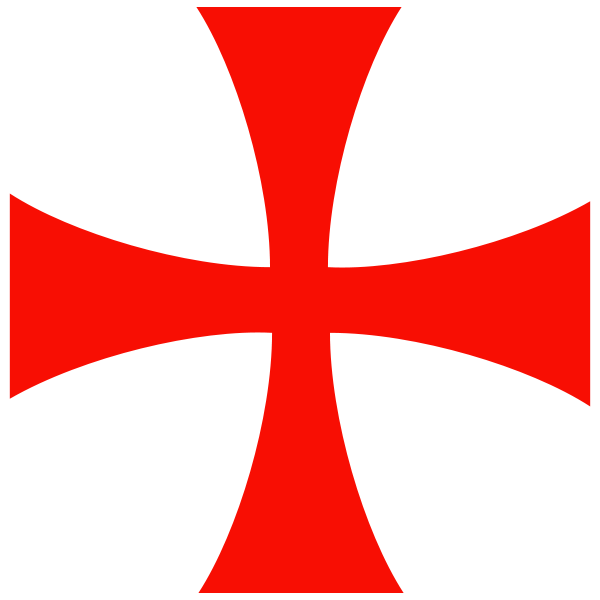 Archives