JS,
I just read this: "Democratic presidential candidate Andrew Yang said the United States may have to eliminate private car ownership to combat climate change during MSNBC's climate forum at Georgetown University Thursday morning. He told MSNBC host Ali Velshi that "we might not own our own cars" by 2050 to wean the United States economy off of fossil fuels, describing private car ownership as "really inefficient and bad for the environment." Privately owned cars would be replaced by a "constant roving fleet of electric cars." Molon Labe, bitch boy! You ain't getting my '67 GTO!!
— Ike, Johnstown, PA
Volume XXVII - 2019
"Now In My 23rd Year & Still Commenting Weekly, On The World's Daily Dose Of Lunacy,
On The InterNet's Longest Running "Journal", Since January 1996."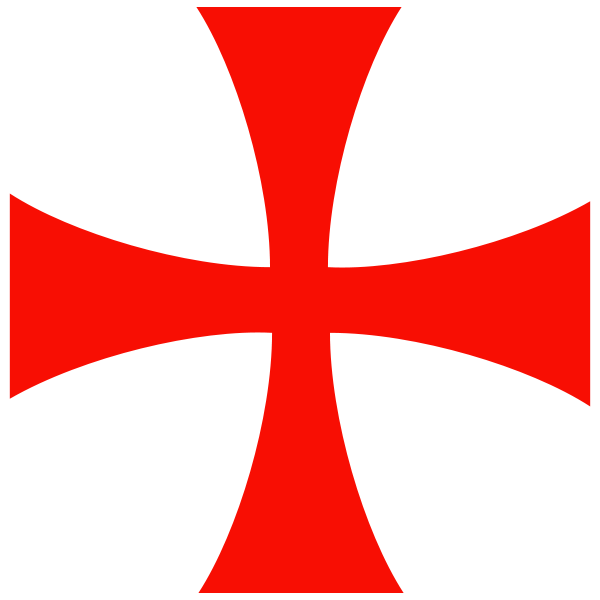 Archives