John,
The last 2+ "Journals" are sounding LIKE YOU. And we're damned glad to "have you back". We know you've been very sick, but you got that "fire back in your belly" again! Damn! Good to have you here, if even just occassionally! BRAVO!! FIGHT ON, you old fart!
— Dale, Ed, Joe, Punch, Lee, Loly, Sheri, Beth, Amy, Kathy Phoenix
Volume XXVII - 2019
"Now In My 23rd Year & Still Commenting Weekly, On The World's Daily Dose Of Lunacy,
On The InterNet's Longest Running "Journal", Since January 1996."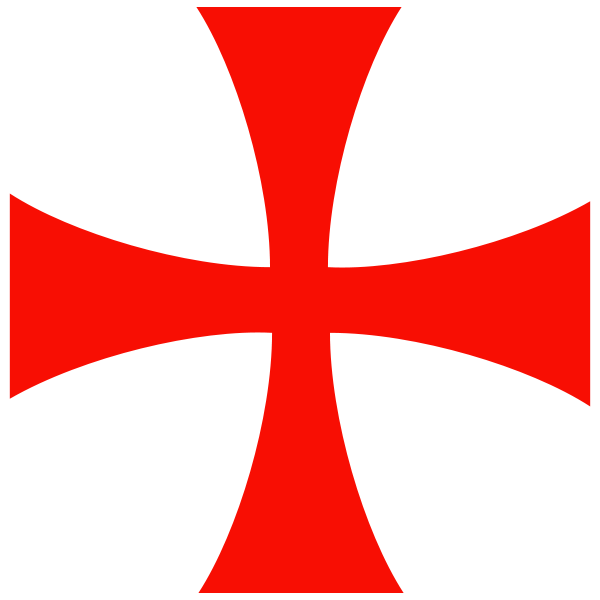 Archives