JS,
For the Chinese scum who loosed this weaponized virus on the world, I'd rather initiate a first-strike nuclear attack. That's a fight they won't win. Just EMP blasts in the atmosphere will do. Can't be bothered to warn everybody to clear out their ambassadorial staffs. Send them all back to 1,000 BC.
— Scourge3, Athens GA
Volume XXV - 2020
"Now In My 25th Year Of Still Commenting Weekly, On The World's Daily Dose Of Lunacy
In The InterNet's Longest Running Journal, Since January 1996."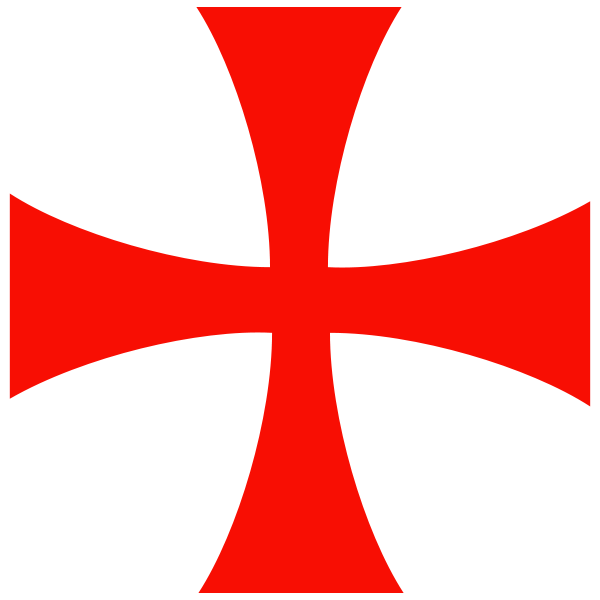 Archives