JS,
With regards to Trump's upcoming impeachment: Problem is Hillary is not in jail. The weak wishwashee jackass Republicans do not know hot to fight and all they have done is talk talk talk, whine, whine, whine. What a hell of a bunch of fools when for a year they had the House, Senate, and Presidency and all they did is cried and cried . They proceded to lose the House. Now they are slow walking any fight they could have done for a year. Assholes, the whole bunch.
— Logical Me, Springfield IL
Volume XXIV - 2019
"Now In My 24th Year Of Still Commenting Weekly, On The World's Daily Dose Of Lunacy,
On The InterNet's Longest Running 'Journal', Since January 1996."
-->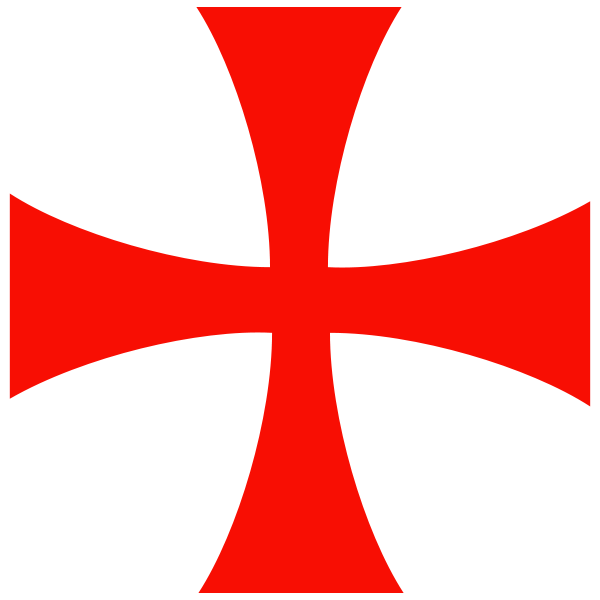 Archives