JS,
There exists in this country a cultivated mindset that conservatives are all things evil. We have gradually devolved into fictional characters, invented by the left, and animated by whatever awful thoughts, beliefs, and imaginary actions the anti-American hate cult can conjure up, mostly on the basis that we still have faith, or love our country, or believe in true justice rather than socialist justice. It's been going on for a long time. And it's going to get worse.
— Ian, NYC
Volume XXVII - 2019
"Now In My 23rd Year & Still Commenting Weekly, On The World's Daily Dose Of Lunacy,
On The InterNet's Longest Running "Journal", Since January 1996."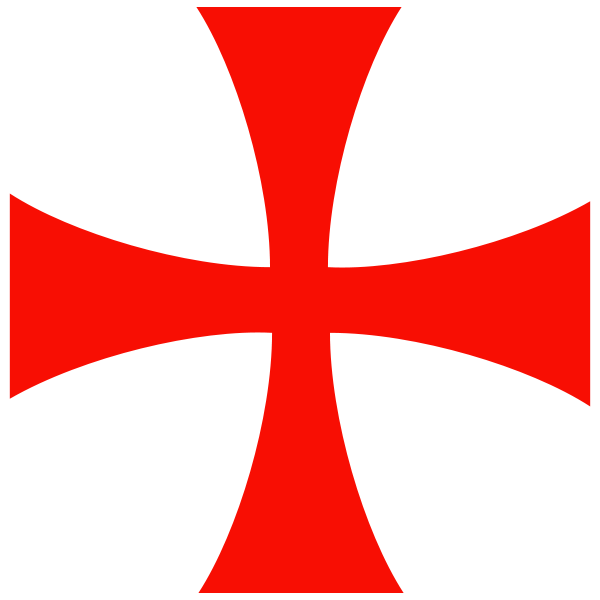 Archives