js,
The three stooges of the House just tried to tie Russia to the re-election of President Trump! They invoked the Constitution in their comments too. THIS IS OUTRAGEOUS! The impeachment coup continues with a press conference this morning where Pelosi announced her 7 impeachment managers: Impeachment managers for US Senate trial are Reps. Nadler, Schiff, Crow, Demings, Jeffries, Lofgren and Sylvia Garcia. What is more important is the fact that the three Democrats who spoke inferred that this was an "urgent" matter because Trump is "cheating in the next election" Does anyone believe this shit?
— "Sit-rep", Bangor, ME
Volume XXV - 2020
"Now In My 25th Year Of Still Commenting Weekly, On The World's Daily Dose Of Lunacy
In The InterNet's Longest Running Journal, Since January 1996."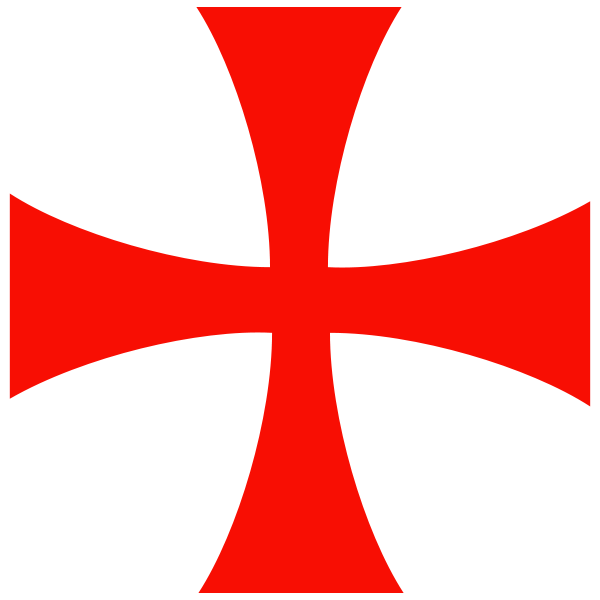 Archives