JS,
Your last week's guest writer, who penned "The Day Democracy Died In York County, PA" hasn't been out here to Kali, lately. We've had that problem and worse for the past 40+ years, since Reagan left. He tried to do something about the corruption, but was overwhelmed by the volume of corrupt Democrats at the local and state levels. Sound like you and PA, and all 50 states, could use a long line of Reagans. Good luck out there!
— Terry, Jim, Bette, Anne, Palo Alto CA
Volume XXVII - 2019
"Now In My 23rd Year & Still Commenting Weekly, On The World's Daily Dose Of Lunacy,
On The InterNet's Longest Running 'Journal', Since January 1996."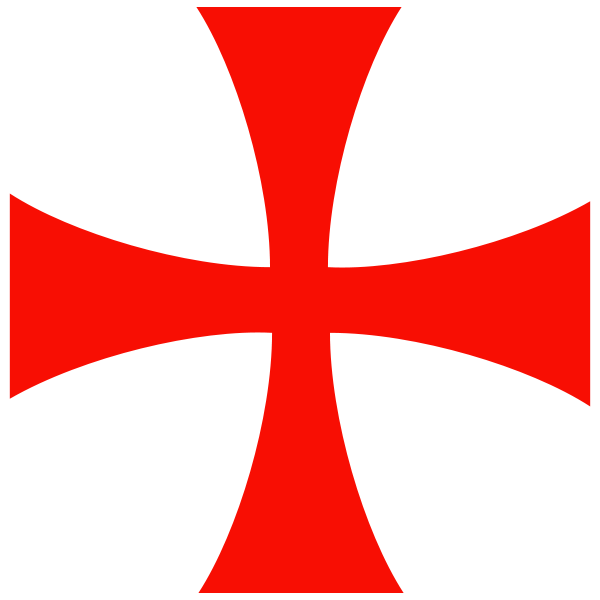 Archives