JS,
Ref last week's threat. Tell us where and when you need us, and all 11 of us will be there. Rent a backhoe to bury the anarchist leftist scum.
— Joe & Co, NJ
Volume XXVII - 2019
"Now In My 23rd Year & Still Commenting Weekly, On The World's Daily Dose Of Lunacy,
On The InterNet's Longest Running "Journal", Since January 1996."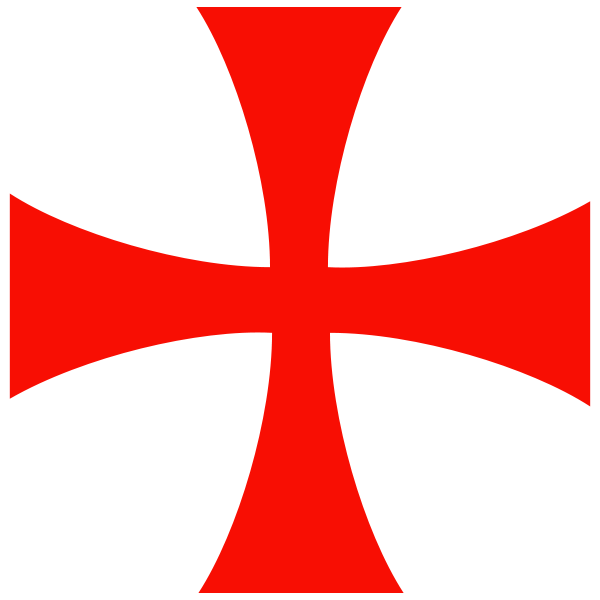 Archives