JS,
Have you been watching the US Senate Hearing on Kavanaugh's SCOTUS nomination? It's a leftist-commie-socialist circus, beyond anything I've ever seen, and the douchebags need killing, IMHO! The US is teeter-tottering very near the edge. This treason makes the 60s look like a joke. Those groups should be hunted down, and summarily executed. I'd love to get in on that. How 'bout it, JS? Join me?
— Bart F., Ft Benning, GA
Volume XXII - 2018
"Now In My 22nd Year & Still Commenting Weekly, On The World's Daily Dose Of Lunacy,
On The InterNet's Longest Running Journal, Since January 1996."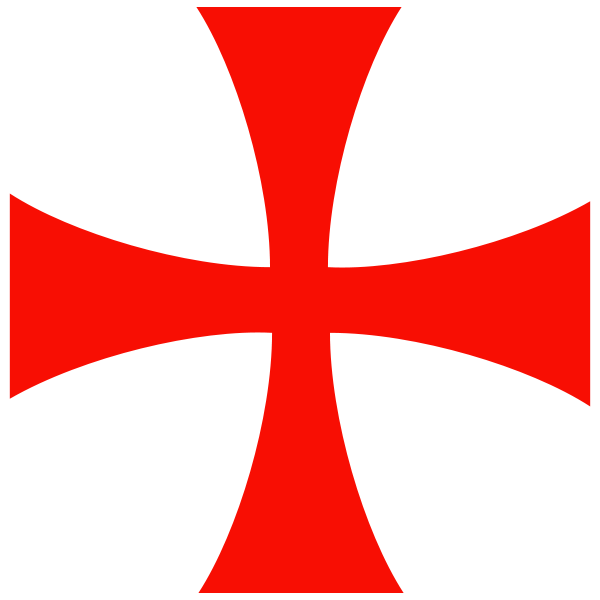 Archives