JS,
Since Friday's deadly attack at two mosques here in Christchurch, New Zealand, gun owners have been turning up at local police stations seeking to have their own semiautomatic rifles - the weapon believed to have been used in the shootings - destroyed. NZ has a larger population of sheep than previously estimated. They're now helpless, and on the path to socialism and tyranny. Then they deserve whatever wholesale loss of civil liberties comes next. They'll regret it in six months. I'll be moving to the States in 2-3mos.
— Ian, Christchurch
Volume XXVII - 2019
"Now In My 23rd Year & Still Commenting Weekly, On The World's Daily Dose Of Lunacy,
On The InterNet's Longest Running "Journal", Since January 1996."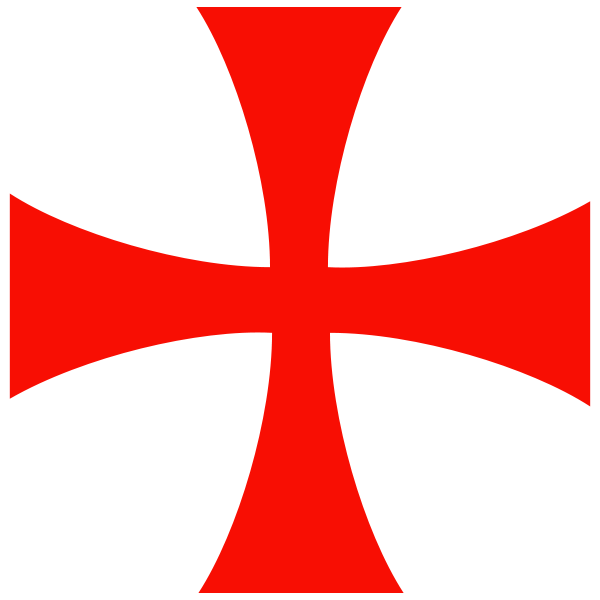 Archives