JS,
Trump's kicking lib-demoncrap ass and it's a long way from ending. I'm loving it. You?
— Willy Johnson, Hutchinson, KS
Volume XXVII - 2019
"Now In My 23rd Year & Still Commenting Weekly, On The World's Daily Dose Of Lunacy,
On The InterNet's Longest Running Journal, Since January 1996."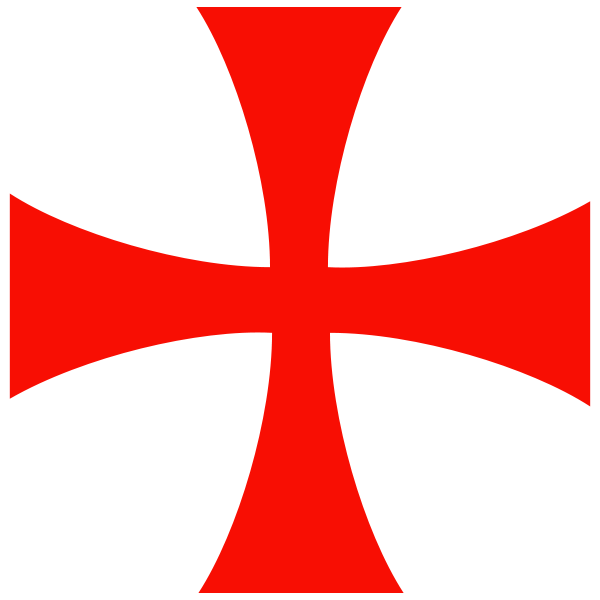 Archives