John,
Today Tuesday, my precinct's machines were all down, and the lines were long, waiting for the bastids to get them connected/fixed. I called into work at 8AM, and told them what was happening, and that I'd be late. Took the poll workers over 2 hours to get the machines fixed and connected to the Internet. My morning's work didn't get done until I stayed through lunch and made-up for it, plus I stayed until 7PM to finish up my afternoon's paperwork. God, I hope we win it.
— Mike P., Oklahoma City, OK
Volume XXII - 2018
"Now In My 22nd Year & Still Commenting Weekly, On The World's Daily Dose Of Lunacy,
On The InterNet's Longest Running Journal, Since January 1996."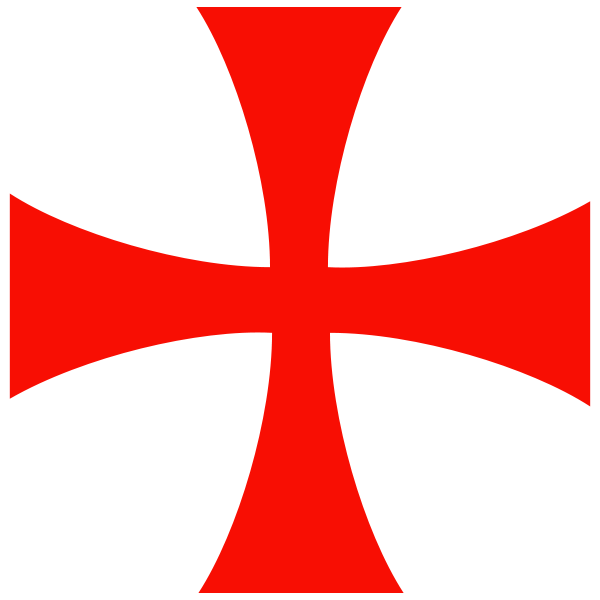 Archives